Miles Strong MRICS
Call on 0203 390 3906 or 0800 880 6024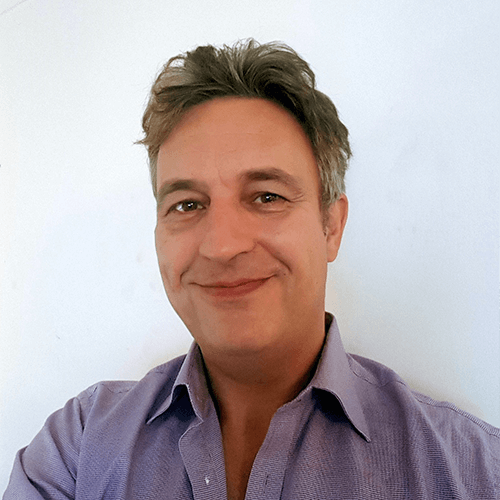 The practice is headed by Miles Strong, a Chartered Surveyor with more than 15 years post-qualification experience - an expert in home surveys and asset management work across London.
As a surveyor, Miles also has the experience to provide reliable, accurate and expert reports on any and all defects.
A little background on Golders Green:
Finchley is an area in the London borough of Finchley, 11km north of Charing Cross. Thanks to extensive cultivation, the woods to the eastern side of the parish were cleared in 15th and 16th centuries to form the Finchley Common.
Our Golders Green Property Survey Services
Acquisition Advice
Building Survey
House Purchase Survey
Property Valuation
Building Insurance Valuations
Building Reinstatement Valuations
Expert Witness Reports
Major Defects Reports
Matrimonial Property Valuations
Mortgage Valuations
Onsite Acquisition Report
Home Buyer Report
Pre-Purchase Survey Report
Probate Property Valuations
Property Tax Valuations
Property Valuations
Residential Valuations
RICS Home Buyer Survey
Contact us
Give us a call on 0203 390 3906 or Freephone from UK landlines on 0800 880 6024. You can also email us on info@goldersgreensurveyors.co.uk